What Our Customers Are Saying
"I have been a customer of Las Vegas Pest Control for many years and have been completely satisfied for the entire time."
Where Do We Provide Our Services?
We offer our high-quality pest control services in North Las Vegas, Henderson, and even Boulder City. Contact us today, and we can schedule a free consultation. If it's urgent, we can also offer same-day services. We're a team of experienced Las Vegas beekeepers who will help you to make your home or business safer.
Clearing Out Ant Infestations in Las Vegas
Ants live in colonies both inside and outside of a home. Spraying ants with a pesticide may kill the pest itself, however, the problem won't go away until the colony is eliminated.
No matter your location in Las Vegas, our pest control experts are there to remedy any ant problem that affects your life. Our knowledgeable exterminators bring the expertise needed to eliminate ants and their colonies to every job, giving you assurance and comfort in the success of our service.
Professional Ant Extermination Services in Nevada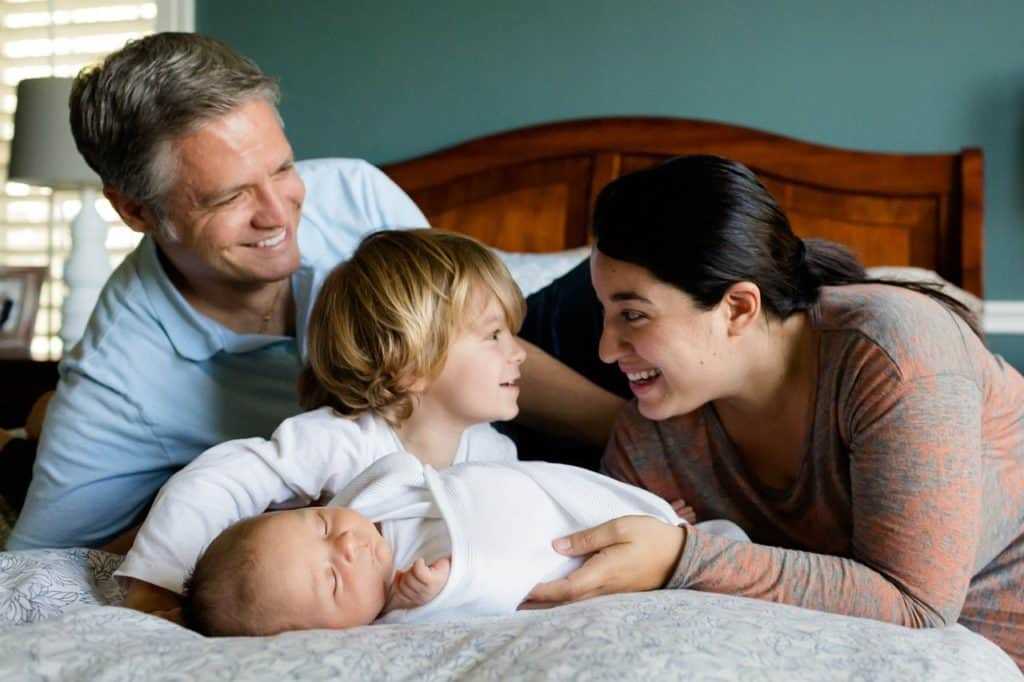 Ants do not carry disease, but that fact doesn't make them any less of a nuisance. Some ants bite and sting and all ants quickly disturb your property and the things inside. All ants leave a pheromone smell that lets other ants trace their steps and follow them to a new location. If you're dealing with an ant infestation in Las Vegas you need to contact our team for ant extermination services at the first sign of trouble.
How to Deal with an Ant Infestation
We recommend homeowners take several steps to minimize ants in their homes. These steps include:
Remove food sources for ants

Spraying vinegar around the home to prevent ants from coming inside or near the property

Keep the kitchen clean and the trash removed

Wipe down all counters to ensure there are no crumbs
Many different ant species can turn your home into their personal sanctuary. Some of the most common types of ants include:
Big Headed Ant

Acrobat Ant

Harvester Ant

Ghost Ant

Black Ant

Odorous House Ant
This is only a partial list of the types of ants that can invade your Las Vegas home. It isn't easy to identify the ant species yourself, but our professionals know how to properly identify and remove them.
Prompt Ant Control Treatments in Las Vegas Nevada
When you trust us with your North Las Vegas area home, we schedule appointments right away so you can get pests out of your home as soon as possible. Our technicians work with your schedule, and if you are unable to be home during your treatment time, we will happily provide you with a courtesy call upon completion of the service. With our pest control treatments, you don't have to wait for relief any longer!
Get Your Free Ant Extermination Quote Today
Request your free estimate to learn how much it costs to treat an ant infestation on your property. Compare our pricing to other Las Vegas pest control services and you'll discover that our rates are among the best in the city. We're proud to keep our quality of service high and our prices low, and we think that you'll appreciate our efforts. Contact us today for more information!

Home Advantage
Defense against 50 types of pests including ants, spiders, roaches, crickets, and other common household pests for less than


Home Advantage Plus
Defense against 75 types of pests. Protect your home from ants, spiders, bed bugs, roaches, crickets, & more. Plus pantry pest control, rodent control and killer bee swarm control.


Home Advantage Premium
Defense against nearly 80 species of pests. Protect your home from common household pests, rodents, and killer bee swarms. Plus beehive removal and termite protection.