What Our Customers Are Saying
"I have been a customer of Las Vegas Pest Control for many years and have been completely satisfied for the entire time."
Trained Bee Exterminator Services in Nevada
Bees provide pollen to plants, making them an important part of the ecosystem. However, homeowners know all too well that the insect isn't pleasant when it builds hives on or near their property. Swarms of bees are scary when they're so close to the home. They pose danger to people, especially if their hive is disturbed in any way.
Bees will defend their hives at all costs. Even less aggressive bees will attack if they feel threatened. Individuals who are allergic to bee stings have yet another concern, since an allergic reaction to the sting can be life-threatening. The simple solution is to call us for bee removal service in Nevada.
Removing Bee & Wasp Hives from Your Property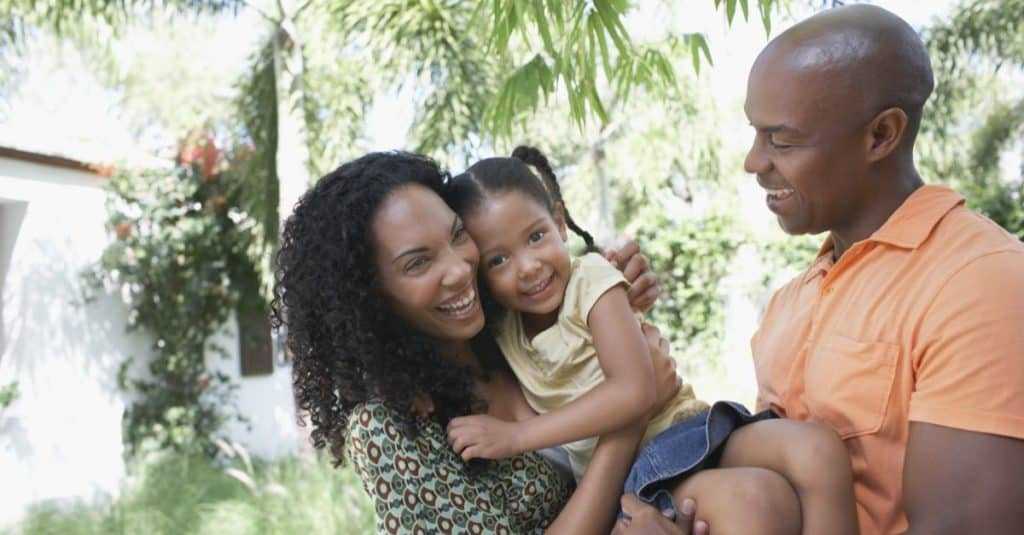 We have the proper tools and techniques to easily and safely remove bees and their nests from your property. Our training allows us to efficiently remove any type of bee that's on your property, protecting those beneficial to the environment, like the honey bee. Removal techniques vary, and depend on the size of the nest, the nest location and the types of bees.
Licensed Las Vegas Bee, Wasp & Hornet Hive Services
When you call us for our bee removal Las Vegas service, we remove them using a simple process that ensures effective bee removal. Once you call us, it is safe to say there are bees present on your property. Nevertheless, we'll come out and inspect the property. Once we determine the type of bees, we'll begin looking for the hive.
Bees will be a problem until the hive is gone. The hive location could be anywhere on the property. Sometimes there is more than one hive. We will identify all of the hives on your property, as well as any entry points that need closing to prevent bee re-entry.
 The techniques that we'll use to remove the bees, wasps or hornets varies. Rest assured we'll perform the right elimination methods to safely remove the pests and their hives from your property.
Free On-Property Estimates for Your Convenience
If bees are present on your property, call us to schedule your free consultation. One of our experts will come to your home to inspect for bees and determine the next steps to promptly remove them from the property. We'll provide a free, no obligation estimate of the service costs as well. Compare our rates with other providers in the area. We're proud of our proficient services and low prices and think you'll appreciate it too!
Bee Hive Removal Costs in Nevada
There are many factors that impact the cost of removing bees from your property. The type of bee, the severity of the infestation, removal techniques, and the number of hives are some of these factors. Your free estimate will help you learn firsthand how much it will cost to remove bees from your home.
You Will Love the Results--We Guarantee It!
Our top priority is giving you quality service each time. Our Quality Control Program is our process to audit performance evaluations and report monitoring to make sure our high standards are met each time. We're so sure that our extermination and removal techniques work that we guarantee every treatment we perform. 
If you're still dealing with bees, wasps, or hornets after we've left, contact us and we'll come back for free. We work to make sure you're completely satisfied with the results of our service and are always ready to take your feedback into account.
Contact us today for removal services in Nevada that are affordable and will get rid of the problem for good. We offer same-day service and free on-site estimates to suit your busy schedule. 

Home Advantage
Defense against 50 types of pests including ants, spiders, roaches, crickets, and other common household pests for less than


Home Advantage Plus
Defense against 75 types of pests. Protect your home from ants, spiders, roaches, crickets, & more. Plus pantry pest control, rodent control and killer bee swarm control.


Home Advantage Premium
Defense against nearly 80 species of pests. Protect your home from common household pests, rodents, and killer bee swarms. Plus beehive removal and termite protection.