Get the best pest control right when you need it – Same Day Service!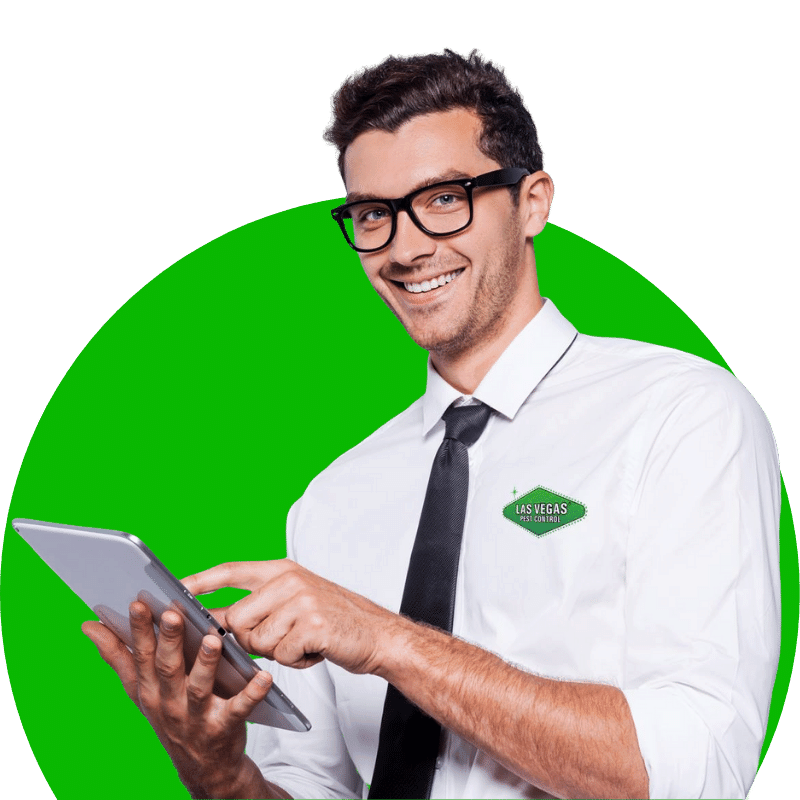 Professional Pest Control Las Vegas, NV!
For Same Day Service Call 702-369-2847 Or
Packages We Offer In Las Vegas NV

Home Advantage
Defense against 50 types of pests including ants, spiders, roaches, crickets, and other common household pests.

Home Advantage Plus
Defense against 75 types of pests. Protect your home from ants, spiders, roaches, crickets, & more. Plus pantry pest control, rodent control and killer bee swarm control.

Home Advantage Premium
Defense against nearly 80 species of pests. Protect your home from common household pests, rodents, and killer bee swarms. Plus beehive removal and termite protection.

Super Fast
We will take care of your pest problem as soon as we can! Call before noon for same day service in Las Vegas NV.

Very Affordable
We have plans that fit everyone's budget! See how you can save today with Advantage Program!​ Eliminating your pest infestation

Highly Professional
Our expert pest control technicians are friendly, highly trained, and will treat you and your home with respect!​

100% Guaranteed
All of our pest control services are backed by our 100%% Money back Guarantee. Get The Best Today!
"Ricky is the best! Super helpful and informative. Scorpions love my neighborhood and I had my services increased, and I've seen a major improvement since then. The guys are great at pin pointing where and why critters are making it inside and getting rid of them. I'd recommend them to anyone!"
"The service they provide is very professional and exceeds expectations. I been having them come to the house for a couple months now and I have seen no sight of ants, roaches or mice anywhere. They are very punctual for their appointments possibly even minutes earlier. Ricky is awesome he has been my usual pest control guy. He's friendly and nice towards my pets and I. He well informs me all that needs to be done during the visit. Just overall great service and great employees!"
"Excellent. First I called to ask about the service and prices. No hard sell or up sell. I was asked about my pest issues and recommend starting with the first level of service. I made the appointment and my service agent (Zach) arrived on time. All my questions and concerns were answered. I happily paid for a full year of service (in advance). And got an extra discount."
"These guys are fantastic! I have been using them for 4 years now and have always gotten the absolute BEST service. I always feel comfortable with their guys in and around our home. My daughter is a chatty Kathy, and they never hesitate to be kind and give her a minute or two out of their day. We absolutely love them. I recommend them every chance I get."